Defense & Surveillance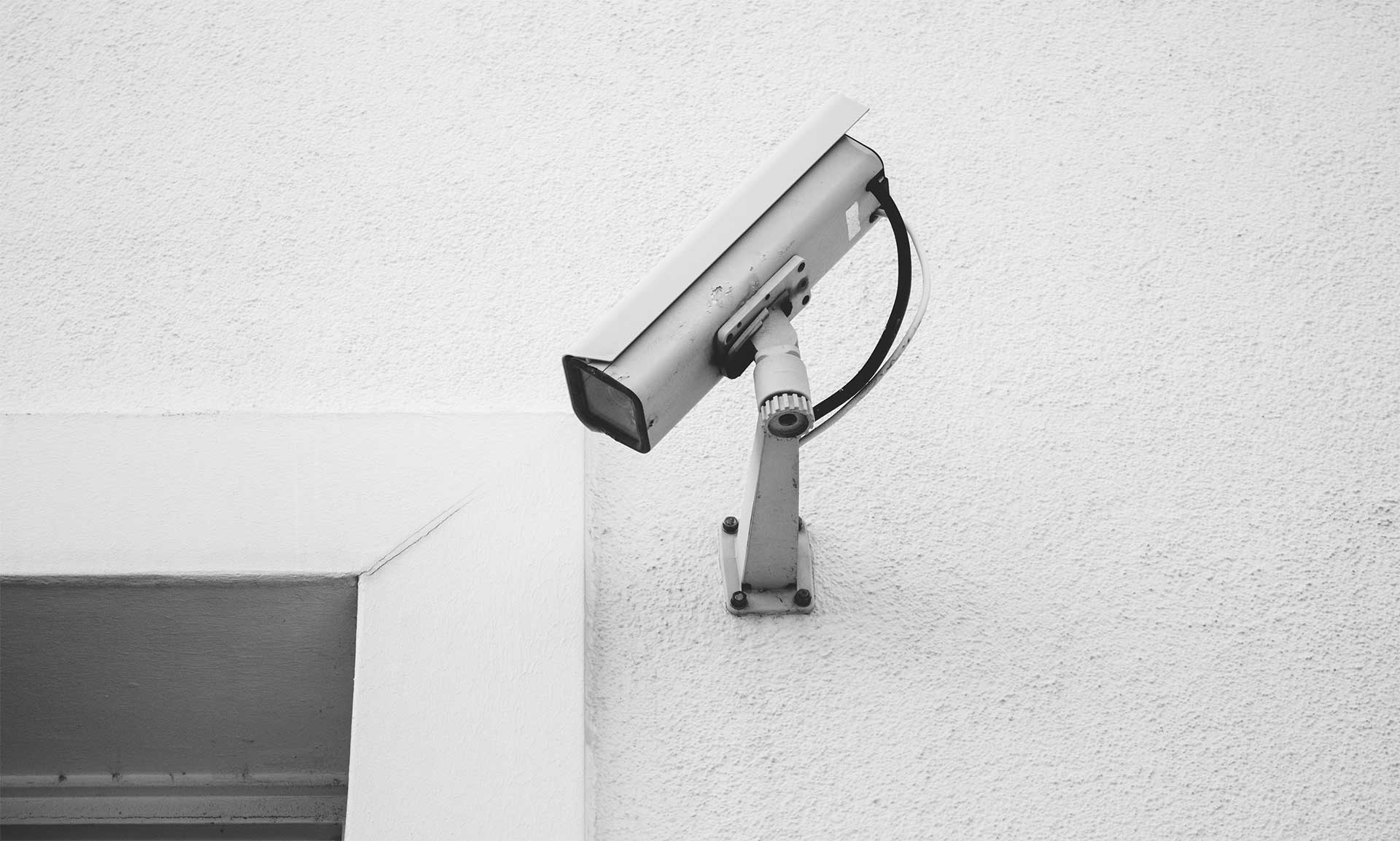 LAN is associated with some of the top security firms in the world. Whether the project is factory and office security, or complete larger scale projects such as airports or public buildings, LAN has the expertise to engineer complete security packages from metal and bomb detection equipment to narcotics control and beyond. Our team provides the the highest grade of security technology, completely catered to your goals.​
Most reliable security technology available!